I thought that this would be an interesting one to do, because it isn't restricted by genre, in fact I have fallen in love with series right across the board, and really want to pass them on to you guys.
A disclaimer on this post, I may not have finished a series but unless it gets really horrific in a short amount of time, it belongs here.
And on that note, lets get into it.
---
1. Harry Potter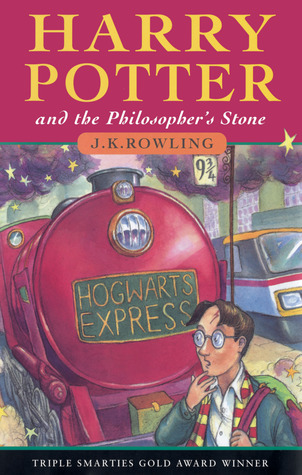 This should come as no surprise, I adore these books, and believe it or not, they helped me become the person I am today. For those who have been living under a rock, the series follows an 11 year old boy as he finds out he's a wizard and through all the danger that seems to come with this. What makes these books so wondrous is the world that they are set in, it is so well done, and as a writer it sets the bar high for me.
2. Percy Jackson and the Olympians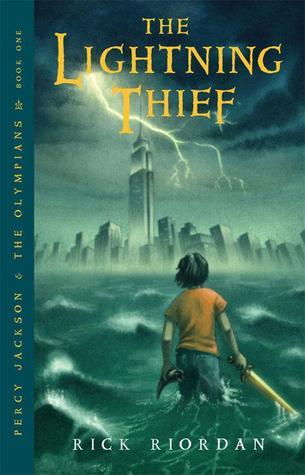 This is another fantasy book, but is a little more sarcastic and witty than Harry Potter. It is a series based on Greek mythology and the children of the Gods living in the modern world, it centres on a young boy who is whisked of to a camp for his own safety and away from the monsters that threaten his life. Quests and prophecies ensue from then on. I love this series because of how well the modern and ancient are mixed, there is never a doubt that these worlds shouldn't be together.
3. The Heroes of Olympus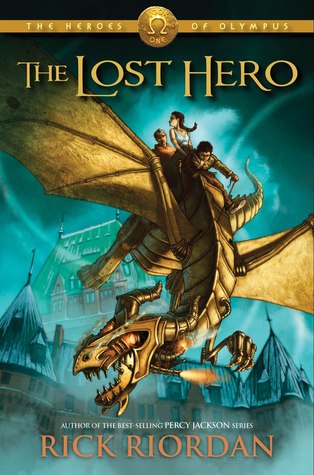 If you haven't guessed by the covers, this series is a follow on from Percy Jackson. It sees the introduction to new characters, and above all an incident has left Camp Half-Blood in chaos and a new prophecy threatens them further. I love the fact that I got to see more of my favourite characters and the way that the series progressed with the danger and the events, it was well done, and kept me hooked right to the very end.
4. The Bone Season
I love this book, I've just finished re-reading it in time to read the sequel, and I loved it even more on the second reading. This book tells the story of Paige who is clairvoyant, which in her alternate London is illegal, joining the crime syndicate, she thinks that's the most danger her life will have to handle. However as she soon discovers there is something deeper going on behind the mask of the government. I adore the characters in this book, and the way they are represented, I love the world and the classification of clairvoyants, it has been well done.
5. Dorothy Must Die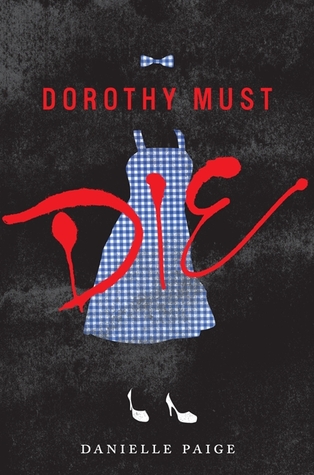 I love the concept of this book, I was a big fan of the film when I was a kid (I haven't got around to reading the books yet). It follows a young girl living in a modern day trailer park, who when a tornado hits is transported to Oz where, everything has been turned upside down. This reversed idea in this book leads to the reader not knowing who to trust and having to guess at times.
---
There are so many more that I might have to do a part two, but that's it for now.